April – October
Wander in the World Heritage (Upper Middle Rhine Valley). On the left bank of the Rhine high above the river, discover the legendary viewing points, the ancient castles and the White Fleet cruising up and down the river.
Services included:
3 nights in a comfortable double room
An extensive breakfast buffet
A welcome drink Tears of the Loreley
Ramblers provisions to your own taste
Free Ticket for lokal Bus and Train
Entry into the Loreley Visitors Centre
Individual tour suggestions with maps and provisions
Prices:
Unfortunately we can not offer any package programms at the moment because we do not have any prices  from the ships ect.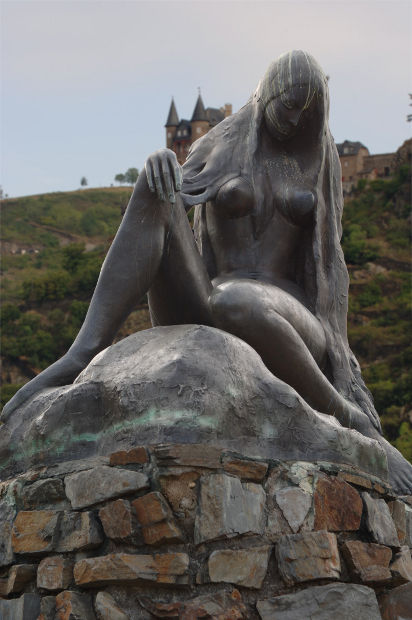 April – October
Services included:
2 nights in a comfortable double room
an extensive breakfast buffet
a welcome drink Tears of the Loreley
a whole day cruise with the white Fleet to Rüdesheim and the famous Drosselgasse
entry to the Loreley Visitors Center with it`s 3D film
Prices:
Again in 2021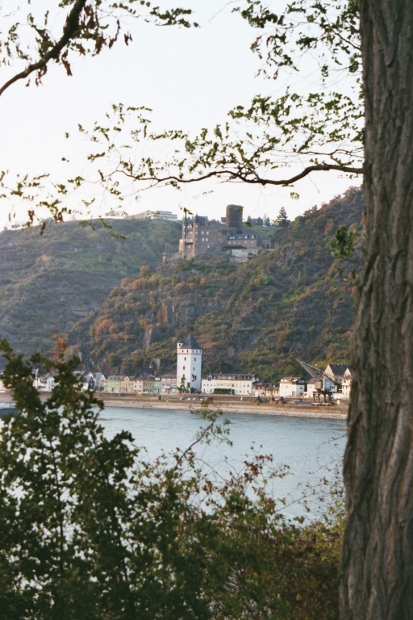 For groups of 10 or more persons
Services included:
3 nights in a comfortable double room
An extensive breakfast buffet
A welcome drink Tears of the Loreley
A 3 course dinner with Middle Rhine specialities e.g lamb and game
A guided walk (ca 2km) around the Loreley
Entry into the Loreley Visitors centre with it`s 3d film
Free Ticket for lokal Bus and Trains
Prices: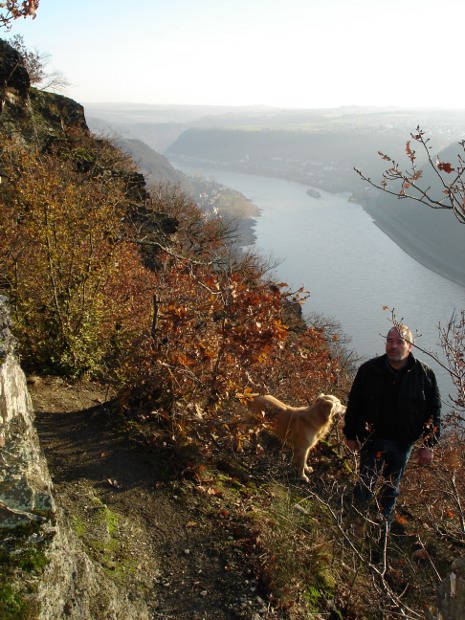 November – December
Services included:
3 nights
welcome drink, breakfast buffet, drink bottles filled
Hiking maps
Free ticket for lokal bus and trains

Individual tour suggestions
Prices:
Per person in double room 125,– €
Per person in single room 169,– €
Extra days stay:
Per person in double room 34,– € per day
Per person in single room 45,– € per day
(including breakfast)