Enjoy your holiday with us!
The Nassauer Hof is a family-run, cozy hotel in the middle of the World Heritage Upper Middle Rhine Valley and almost directly on the Rheinsteig. Our house is the ideal starting point for trips to the nearby and distant surroundings.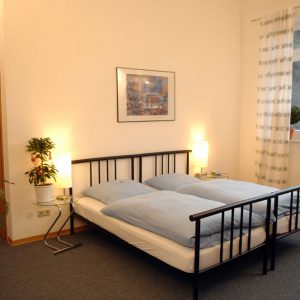 We offer double rooms for one or two persons and a family room.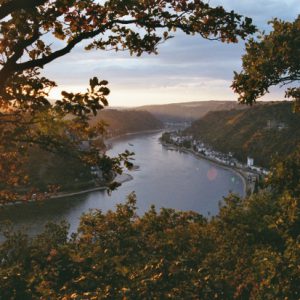 We have put together several offers for your stay with us.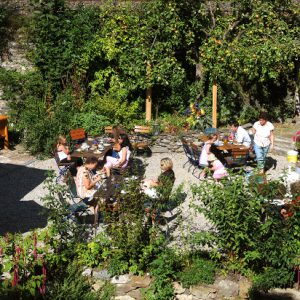 Romantic, natural beer garden behind the house, in the back yard.
We are pleased to be listed in the following networks and to be able to introduce you to attractive offers for your leisure time: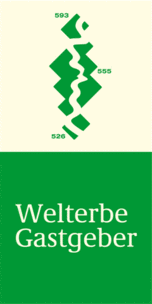 On the page for World Heritage hosts "Romantic Rhine" you will find lots of information about activities and excursions. There is a lot to discover for hikers and cyclists, but also for castle fans and wine connoisseurs.
[go to website]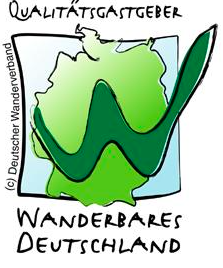 On the page "Wanderbares Deutschland "you can have a look at hiking tours around our house or explore other regions.
[go to website]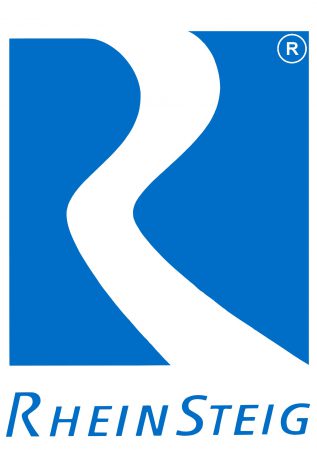 As a quality host on the Rheinsteig, we meet the criteria for hiking-friendly businesses of the German Hiking Association and inform you, among other things, about the local hiking trails.
[go to website]